I have been studying the book of Deborah for a few months now. Morgan and I preached together two weeks ago, and I told her story then (you can listen in here), but Deborah has not fallen from my mind since I began reading about her in January.
Deborah was a prophet and the leader of Israel during the time of the Judges. In a patriarchal society, in which women were not given many rights at all, Deborah arose to a kind of influence and leadership of unparalleled greatness. With Barak alongside her battling their oppressive enemies, she led Israel into forty years of peace.
She has gotten in my bones, you guys. Deborah is arising still in my life.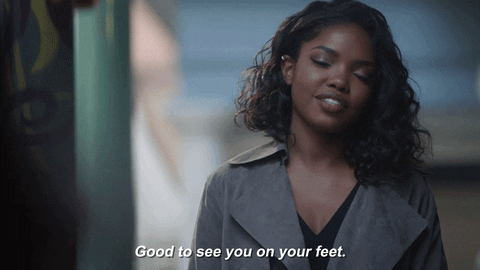 Deborah's story begins with her location. She sat under a palm tree, and the people came to her for justice. The palm tree was where her wisdom sorted out the unfairness of life and doled out righteous and caring solutions to people's problems.
Location, location, location.
Deborah's story keeps asking me where I am all day, every day. It's kind of pushy about it — our location matters. To be effective and make a difference, we have to know where we are and why we're there.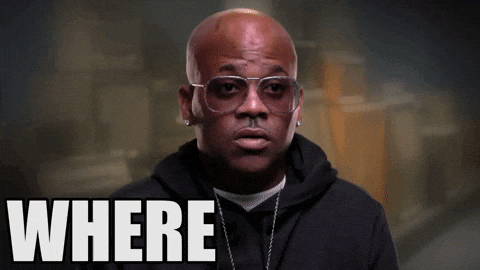 I can't stop pondering this idea about Deborah's palm tree. Put simply, palm trees are the places God has given us influence. They have me thinking of the places God has asked all of us to sit and let our gifts and talents be used to make the world a safer, more just place for the people in our lives. I see palm trees all over the place these days.
Palm trees with coworkers.
Palm trees with friends.
Palm trees with store clerks.
Palm trees in our families.
Palm trees on social media.
Palm trees in our churches.
Palm trees at our kitchen tables, on our phones, in our schools.
Palm trees everywhere.
To begin to arise as Deborah did, we have to show up and be faithful in those places. We must listen to God's voice; love well; speak the truth; walk humbly; offer mercy.
That's all easy to type, but I know it isn't easy to do. It's messy, vulnerable work we do under those palm trees.
I once worked with a guy in Los Angeles who told me that palm trees weren't native to the LA area. All the big palm trees lining our streets in Southern California were planted at the same time. He said they would probably all fall over at the same time.
These spiritual palm trees of ours are native, though. God has never stopped planting them over us. He made us for this work, to lead well and bring peace to his people. We don't have to be afraid our palm trees will collapse or that we will fail to find a place God can use us.
I hope you show up under your palm tree today. I pray the Holy Spirit arises in you and you can't help but offer the world a kind of mercy and justice that sets hearts ablaze with God's love.
We were born for this. God is within us, and we will not fail. Against all the odds, Deborah led with a kind of faith that achieved the impossible.
Somehow, all those thousands of years before Christ, Deborah knew God was a rescuer. She knew she was valuable and beloved, despite what her culture might have told her. Deborah was aware of our propensity for foolishness as humans, and that God sought one thing only: to set his people free and give them lasting peace. She knew he would do miracles to perform his will and all that was left was for his people to follow him faithfully.
So go ahead find your palm tree. All the world is waiting to see what God will do because you show up.
Let peace and justice reign forever and ever, amen.