This is a super special post, and it's pretty time-sensitive, so set your coffee cup down for a quick minute and GET EXCITED, because I have news that will (hopefully) make you feel like a winner.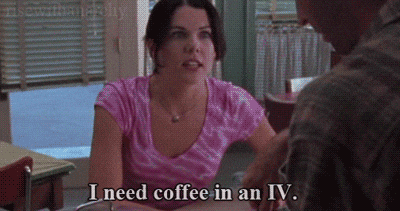 (Extra points for all the IV coffee drinkers out there who don't have to set their cups down to focus.)
Today, December 6, you have the opportunity to join my book launch team! And (here's the first most exciting win) the first 100 people to join will receive a free, final copy of Holy Guacamole in the mail after the holidays.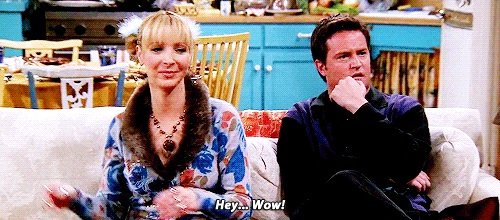 If you've never been a part of a book launch before, it's a lot of fun. Here are the details:
WHAT YOU WILL GET:
A chance to read the book before anyone else does!!! The first 100 eligible applicants (US Residents only) will receive a final printed copy of the book. Everyone else will be able to access a digital version of the book via NetGalley.
Access to the private Facebook group
Interact with me, Carrie, personally through Facebook Live chats and other fun things happening inside the Facebook group
Exclusive chances to win some exclusive prizes
Guidance every step of the way with suggested posts, content, and memes to share
A behind-the-scenes glimpse of the book launch process
WHAT YOU WILL DO:
PRE-ORDER & SHARE about the book on your social media channels, with your IRL friends, book club, etc…
REVIEW the book on Amazon, Barnes & Noble and GoodReads
PARTICIPATE in the private Facebook group – tell me how the book impacts you personally, join in on exclusive Facebook Live Chats, etc.
HOW DO YOU JOIN THE GROUP?
  **this application will close at midnight on Dec 15, 2019 or whenever the team is full
I hope you sign up and get one of those first 100 spots! You will win a free book and a chance at some incredible prizes (like shirts, jewelry, and pretty things!)
It's going to be better than a month of taco Tuesdays. FOR REALZ.
XO, 
Carrie Stephens
http://carriestephens.wpengine.com/
PS – If you have any questions or problems, please email my launch team manager, the book launching ninja Amy Odland, at amy@amyodland.com.  Thanks!