Last week, our family spent a quick weekend in Tampa after spending the previous week at a conference in Orlando. I brought a special souvenir home from Florida. All the late nights, fast food, massive coffee consumption, and one gajillion handshakes and hugs exposed me to some kind of head cold and so I'm sniffly and coughing today.
Morgan and I were trying to figure out how I could have picked up this icky bug. I keep insisting I AM JUST A PITIFUL VICTIM OF FATE. But then I found this meme:
My body read it and was like: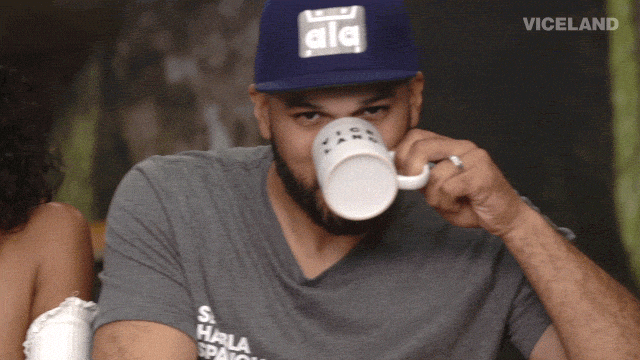 But I was all like this:
Bad germs are not the only thing I brought home from Florida. I also brought home new beach memories with my kids. For that, I am eternally grateful.
I love taking our children to the beach whenever we can. I spent so many days of my childhood at the beach. Watching my own children play in the sand and waves feels full-circle somehow. It's as if we all expand somehow there, knee-deep in salty water. 
I know God best on the shore when I'm staring out at the never-ending waves. Looking at the ocean on Saturday, many beach memories washed over me. When I was seven, my mom and I swam for the shore under looming and scary waves at Corona del Mar. When I was in college, I rollerbladed along the Santa Monica boardwalk on a chilly February morning while huge crowds of people huddled together, shivering and yet awestruck by the fiercest storm waves I have ever witnessed. For our tenth anniversary, Morgan and I spent a weekend in Santa Barbara, and one morning I hiked up to the top of a cliff to sit on a park bench and listen to God tell me he would always take care of me. In Cape Town three years ago, I stood on Lion's Head Peak and gasped at the view of the Atlantic on one side and Table Bay on the other, and I suddenly knew that the God within me is more vast and more powerful than the ocean before me. How could a God that big fit in a woman who is so small? I will never understand this fully.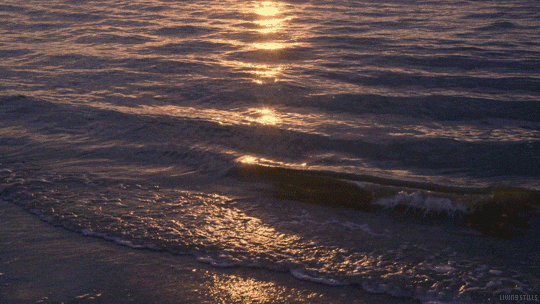 Last Saturday, on Treasure Island, I floated on my back in the gentle gulf waves, staring up at birds soaring over my head. As I bobbed there, I thought about the storm that had rolled in the night before while we bought ice cream from a cute beachside shack. My son had asked if we could still walk to the beach in the rain. 
"Yes," I said. "It will be different than we expected, but we can still go."
And we did. I even have photographic proof:
I feel a certain peace flow over me as I add last week's memories to the others. Sweet ice cream. Sudden rain on my head. Effortlessly floating over waves. So different than the other beach days, and yet, just as meaningful.
Summer is coming to a close in a few weeks. By then I will be healthy and no longer hacking my way through the day. Three of my kids will go back to school. One will pick up her books and do her work at home. We will all get back to our routines and look forward to the crisp fall days that will slowly dissolve into the holiday season.
We think we know what it will be like in that near future, but really, it may be so different than we imagine. Just like the waves and tides never stop hitting the beach in one way or another, I know that whatever life looks like in three months or three decades, God's love will never stop meeting the shore of our lives. He will never cease to fill us with the fullness of his eternal strength and power.
Our job isn't to correctly predict or anticipate all the future will bring, but to trust the God who is calling us to the water's edge, where he holds the storms and the tides in his hands. Part of my heart will forever be there in the water, tasting the salt and basking in the merciful way God brings us back to places where we can remember who we really are and how faithful his promises are.
Even when we come home a little sick and weak. Even when it's different than we expect it to be. 
Pass me a morning coffee and a glass of green juice. I promise to eat a vegetable today. This too shall pass, but God's love will not.